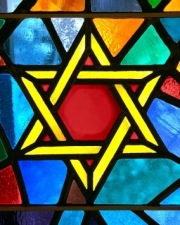 WAYS OF PEACE Community Resources promotes justice and kindness through timeless principles of cooperation, across lines of diversity and throughout the life cycle.
We offer spiritual support, community learning, personal guidance, and innovative resources for contemporary life challenges.
WAYS OF PEACE fosters the dialogue between generations that is essential for learning the lessons of history. We celebrate life's renewal in affirming the covenant of our ancestors — just as we understand vulnerability and loss to be integral to the cycle of life.