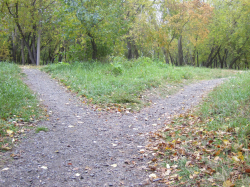 Separations are sacred in Jewish tradition. Despite the pain of broken dreams, the ending of a relationship is a process that holds opportunities for healing and holiness.
WAYS OF PEACE offers supportive consultation, mediation services, ritual guidance, and referrals to additional helpful community resources.
For more information, please contact us.