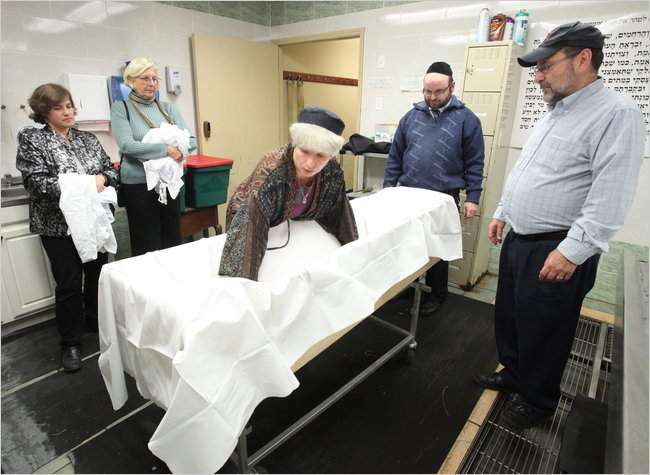 WAYS OF PEACE offers training and consultation on best practices in Jewish and interfaith caring community development.
Customized programs offer practical, accessible applications of Jewish values and experience, and help to restore the full continuum of caring that integrates kindness and justice.
Telephone consultation for professional peer support is available on an hourly basis (pro-rated by quarter- and half-hours). For more information, please contact us.