"May you be inscribed...." The
heshbon nefesh
(soul accounting) usually associated with the Days of Awe is really a day-by-day commitment, in which life and money are intimately connected.
We are finalizing our unique
Generous Justice
resource manual — which includes texts, perspectives, how-to's and songs from millennia of prophets, sages, activists and artists to reclaim the Jewish practices of "just-giving." The manual will be available beyond our August training to extend the reach of Generous Justice to additional communities of concern.
Please

support this historic effort

with a tax-deductible donation to WAYS OF PEACE! All those who

make a donation

by TUESDAY, JUNE 30, 2015 will be inscribed with thanks — by individual or organization name — in our resource manual.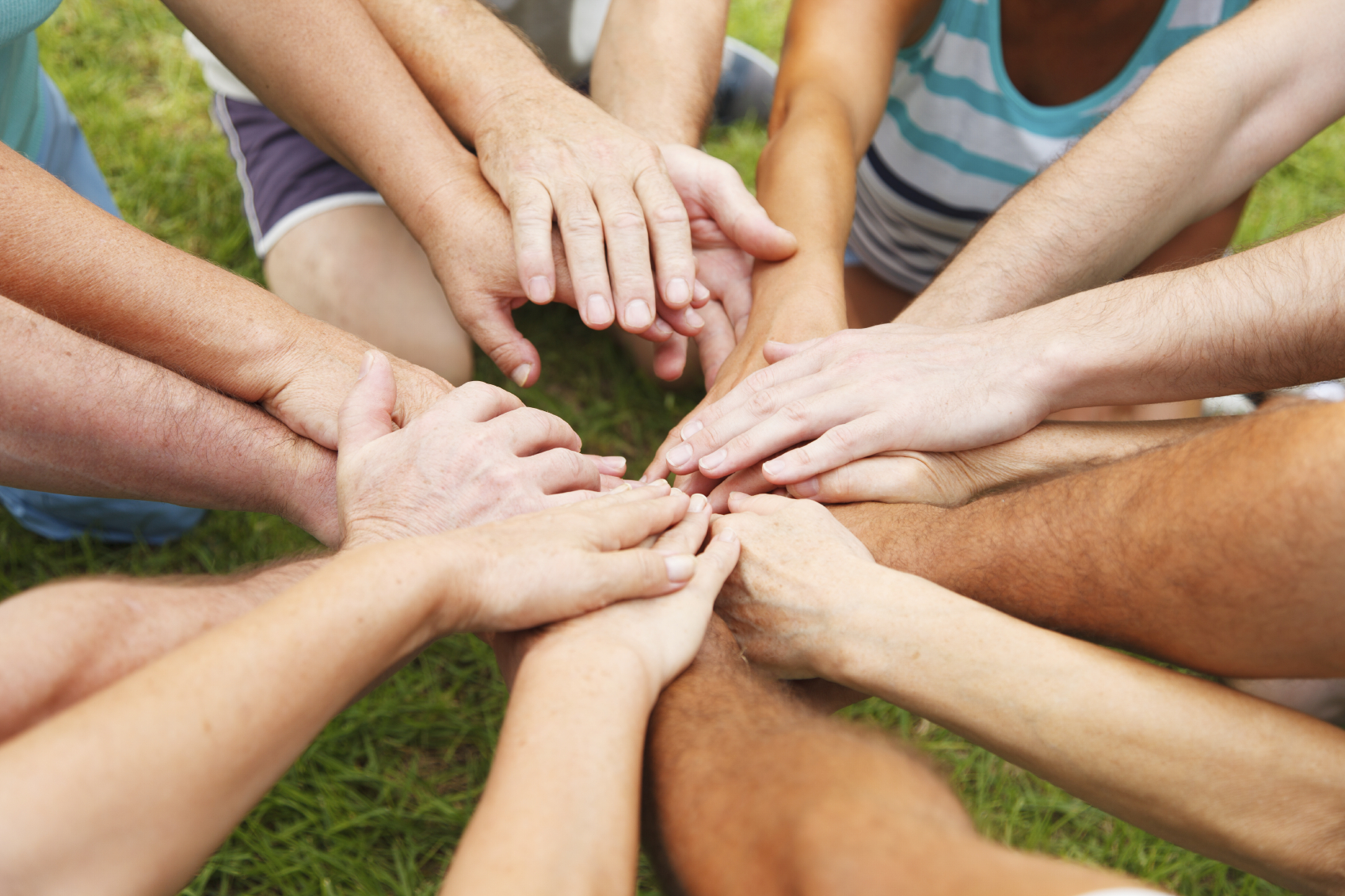 Jewish organizations are encouraged to donate collectively, and requests for anonymity will be honored.
We're gathering an inspiring cohort of change-makers this summer to renew the dialogue for justice across generations. Some training slots are still available, and you're welcome to join us!
APPLY NOW
before registration fees go up.
Generous Justice in the News
▪

Love and Money in the Cycle of Release
▪

A Rabbi Shares Her Personal Path Toward Greater Financial Justice