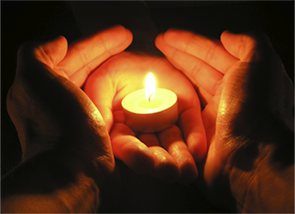 We sometimes think that the way we do things is the only way they have ever been done. We usually start with one Hanukkah candle and increase to eight, kindling 44 candles per menorah (lamp) over the eight-day festival.
But this tradition began as one variant of an ancient consumer upgrade. Another variant was kindling eight candles on the first night, and decreasing to one candle by the eighth night.
Yet kindling ONE Hanukkah candle — per household per night — was originally considered acceptable and sufficient. (...) LEARN MORE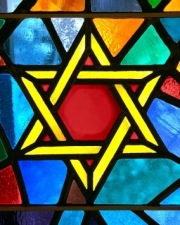 Hanukkah means Dedication or Rededication. As you re/dedicate your end-of-year giving, please include WAYS OF PEACE. Just as every candle counts, we depend upon every donation from our network of individual supporters to help us kindle transformation for individuals, families, and communities.
During this Festival of Lights and Rededication, we hope you will be generous — and we promise to extend your generosity even further.*

If you have recently made a donation, THANK YOU. Please share this message with others who may be interested in our work.

*WAYS OF PEACE donates at least 10 percent of all net staff compensation to other organizations that uphold our core mandates of promoting justice and kindness across lines of diversity.