Wealth will not avail on a day of wrath,
yet tzedakah / just-giving will save from death. — Proverbs 11:4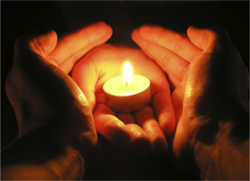 The words I wrote nearly a year ago reverberate today:

"We mourn the deaths of all whose lives have been cut short by hatred and violence. For all who survive to carry the wounds, we pray for healing and recovery.

"The tragedies are relentless and overwhelming — yet we cannot afford the luxuries of numbness or despair. No matter how heartbreaking the situation, there are always real, practical options for sharing our time and money, for bringing people together across differences to affirm our shared humanity."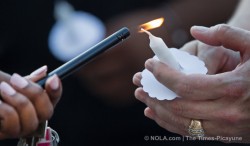 In these painful times, it's tempting to hide behind analyses and arguments. But as our ancient sages remind us, actions in good faith speak louder than words — and freedom means doing what we can with whatever we have.
READ MORE

The imperatives of just-giving — simple, regular, and fair — have never been more vital.

Learn how to put just-giving into action!



In our commitment to
just-giving
, WAYS OF PEACE donates at least 10 percent of net staff compensation to other organizations that uphold our core mandates of promoting justice and kindness across lines of diversity.