As inscribed on the iconic bell in Philadelphia, "Proclaim liberty throughout all the land" is a biblical declaration (Leviticus 25:10) that heralds the time of jubilee: freed slaves, cancelled debts, redistributed land ownership. Far less proclaimed are the connections between this jubilee and the financial activities of daily life.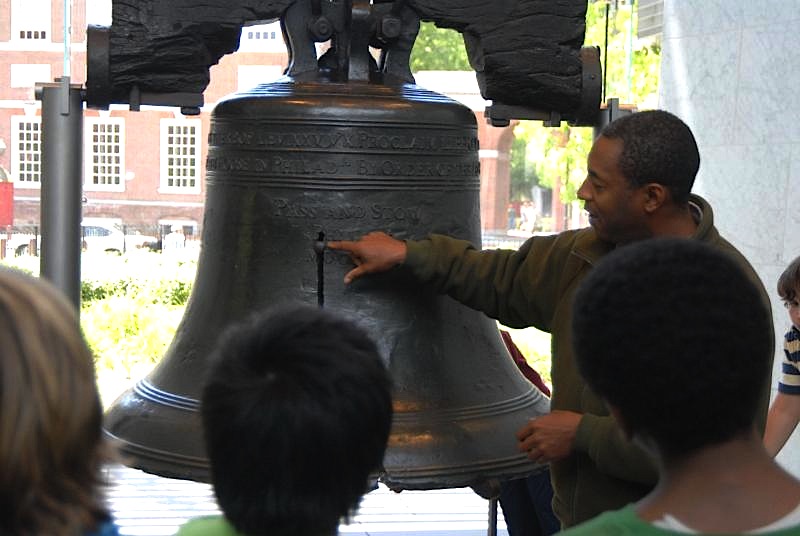 Most of us have just filed our last tax returns under previous IRS rules. What are we really declaring when we declare our income? Our silent status quo is like the crack in the Liberty Bell that prevents it from letting freedom truly ring. If we stretch beyond our usual ideological assumptions and divisions, we can share in the power of DIY (Do It Yourself) tax justice. LEARN MORE
What Really Counts, Revisited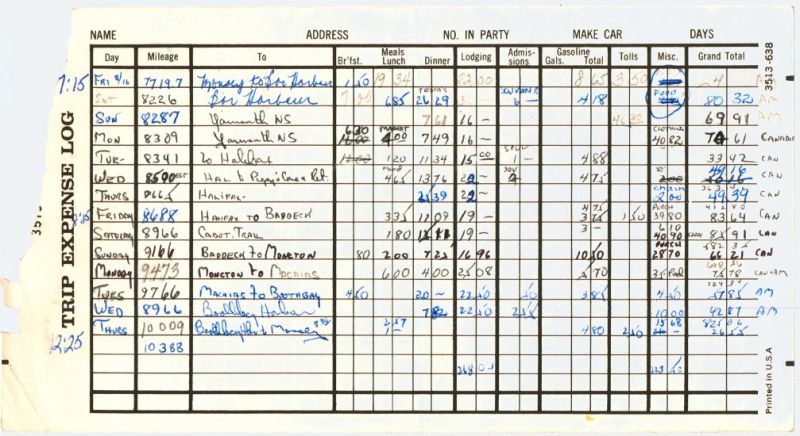 My father "numbered our days" to keep our family solvent and thriving. He and I discovered a common financial language toward the end of his life, and now I seek out the money dialogue within and between generations — just as so many of us share stories of freedom around the Seder table.
This post-Passover season of daily counting is a perfect time to experience the liberation and revelation of just-giving. Powered by personal stories, our day-to-day generosity really does add up! LEARN MORE
---

WAYS OF PEACE donates at least 10 percent of net staff compensation to other organizations that uphold our core mandates of promoting justice and kindness across lines of diversity. PLEASE SUPPORT OUR WORK TODAY!