"Everyone knows they're going to die, but nobody believes it," observed Morrie Schwartz in
Tuesdays With Morrie
. Two decades after Schwartz's death, it's illuminating to consider
how difficult it was to find a publisher
for the bestselling memoir that has now been translated into 45 languages, as well as adapted for the stage and television.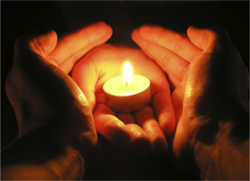 The
hevra kadisha (Jewish sacred burial fellowship)
believes it.
It is customary around this time of year to acknowledge the
hevra kadisha
for its quiet presence and simple actions to accompany the dead as well as the living. It's part of how Jews help each other to move from the winter of grief into the springtime of hope and renewal.
Those in the greater NYC area are welcome to join WAYS OF PEACE for these upcoming programs:
Thursday evenings March 3rd, 10th, and 17th in Brooklyn, NY


Shabbaton March 11th-12th in Beacon, NY
---
Some deaths are tragically preventable. WAYS OF PEACE dedicates the following resource to the memories of the four New Yorkers in four boroughs who have been
killed in traffic accidents
over the past few days.
Tablet Magazine, 11/12/14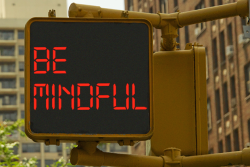 I had been reading reports that traffic deaths in my home city of New York had dropped during the previous year. When I divided the total number of fatalities by 12, it became clear that the reports were viewing "only" 23 traffic deaths per month as evidence of progress.
I probed further and discovered that there had been 10 times as many traffic fatalities in the State of Israel since 1948 as deaths from terrorist attacks. Something was terribly wrong. What could I do about it—immediately and continually? (...)
READ MORE