We have just entered the introspective season of Elul — our SIXTH Jewish month of the year. (We traditionally count Jewish months from Passover, not from Rosh haShanah.) And WAYS OF PEACE Community Resources just celebrated our SIXTH anniversary!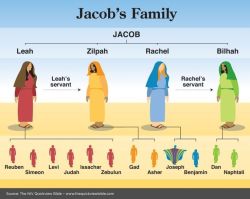 This sixth anniversary is especially meaningful as we move toward publication of Who Knows Four? I Know Six! — Our Servant-Class Matriarchs and Social Justice Today. We are lifting up ancient, hidden legacies to inspire progress beyond protest — and to foster a deeper listening to the silences we often take for granted. LEARN MORE
Do You Know Six?
Since August 2012, our social microenterprise has facilitated personal and community transformation through compelling programs, unique publications, and life-changing consultations — all without any primary institutional funding support. On our sixth anniversary, help us take our work to the next level!

* Make a tax-deductible donation to support ...I Know Six!, MA'AVAR, or any of our other innovative programs and services
* Bring a program to your community. Special late October / early November opportunities in the southwest!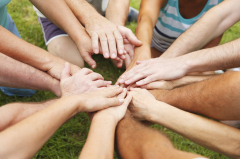 * Schedule an individual or family consultation
* Order your copy of Generous Justice and/or Counting Days
* Refer us to visionary foundations and other like-minded individuals who may be willing to support our efforts
* Contact us with words of encouragement!

"Just a brief note to express my deep gratitude for your bringing endless wellsprings of inspiration and caring to my attention. These are very dark days in the States and in Israel and your voice of hope, decency and dignity offers reminders of the better times we need struggle to create."
—Levi D. Lauer, Founding Executive Director, ATZUM-Justice Works
---

WAYS OF PEACE donates at least 10 percent of net staff compensation to other organizations that uphold our core mandates of promoting justice and kindness across lines of diversity.